ACE COMBAT 7: SKIES UNKNOWN Steam Cloud Activation CD Key
Note: This is a Cloud Activation product. For activating, you have to provide your steam account and password to us. We will log in your account and activate the game for you. Please contact our live chat after you pay, thank you!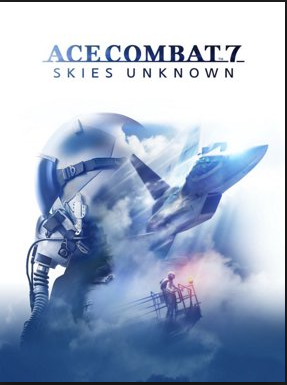 Nouveau (nouvelle) Chaud
Plateforme:
Région:
Stock:
Disponible pour commander
Best-seller! La demande dépasse l'offre! Nous réapprovisionnons notre stock, nous enverrons les clés à votre adresse e-mail dans les 48 heures suivant votre réservation.
Description du produit
Become an ace pilot and soar through photorealistic skies with full 360 degree movement; down enemy aircraft and experience the thrill of engaging in realistic sorties! Aerial combat has never looked or felt better!
Project Aces aims to revolutionize the sky with this entry in the series, offering an experience so immersive it feels like you're piloting an actual aircraft! Weather and the environment affect your aircraft and the HUD, adding a sense of extreme realism never felt before in a flight combat game. Epic dogfights await!