Apex Legends 4000(+350 Bonus) Coins Cloud Activation Key GLOBAL
Note: This is a Cloud Activation CD Key. Please redeem it on http://redeem.scdkey.com.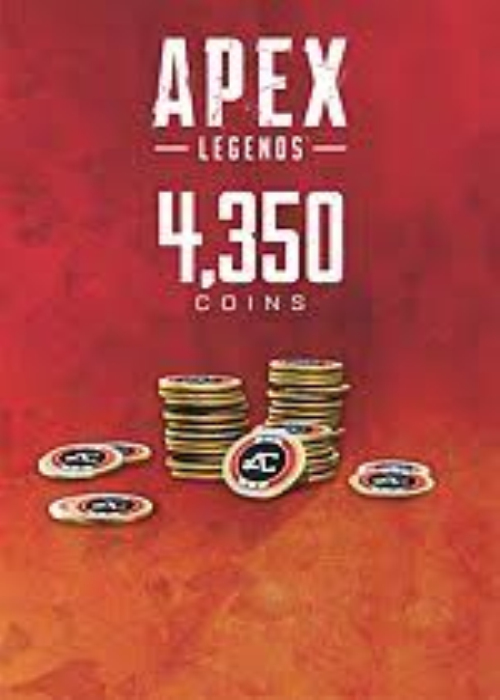 Chaud
Plateforme:
Région:
Mots clés: FPS
Stock:
Avoir de produits en stock
Description du produit
This in-game currency can be used to purchase new cosmetic items for characters and weapons in the direct purchase shop.
Apex Coins can also be used to purchase cosmetic Apex Packs and to unlock new characters through the in-game store.