Si votre région de compte n'est pas les États-Unis, veuillez la remplacer par Région des États-Unis avant d'utiliser le code.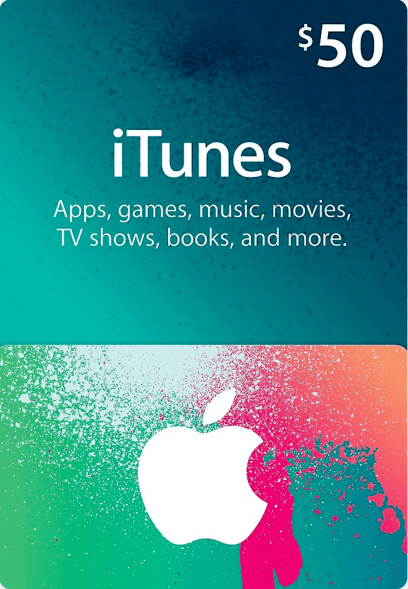 Plateforme:
Région:
Stock:
Avoir de produits en stock
Description du produit
This product is a very cheap Apple iTunes recharge card.But it can be activated only on US accounts.
When you give an iTunes Gift Cards to friends and family, they can choose whatever they want on the iTunes Store, App Store, iBooks Store, and Mac App Store.For example,give an iTunes Gift Card to the music lovers in your life and let them rediscover old favourites or keep up with the hottest hits.They can purchase songs from the No.1 music download store and enjoy them anywhere with iPod or on their computers with iTunes for Mac or Windows.