Diablo 3 Battlechest CD Key EU
Le Battle Chest comprend : Six classes de personnage : croisé, féticheur, chasseur de démons, barbare, moine et sorcier. Mode Campagne : l'histoire de Diablo III en cinq actes. Mode Aventure : accédez aux primes, failles nephalem et plus encore. Saison en cours : prenez un nouveau départ et combattez aux côtés de vos amis pour gagner des récompenses exclusives.
ACHETER MAINTENANT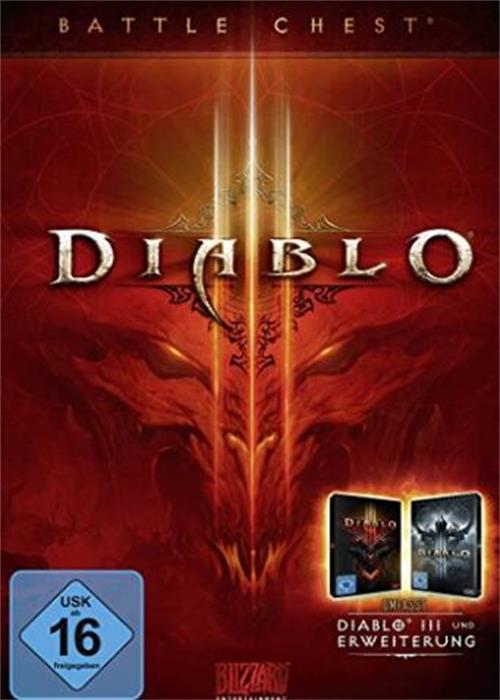 Plateforme:
Région:
Mots clés: MMORPG
Stock:
Avoir de produits en stock
Description du produit
This Product inculdes: Diablo 3 - Evil in its Prime! Twenty years have passed since the Prime Evils were defeated and banished from the world of Sanctuary. Now, you must return to where it all began - he town of Tristram - and investigate rumors of a fallen star, for this is an omen that the End Times have begun. Reaper of Souls - No One Can Stop Death! The Prime Evil rages within the Black Soulstone, its essence screaming for vengeance and release. Before the artifact can be sealed away forever, Malthael - Angel of Death - manifests in the mortal realms with a deadly new purpose: to steal the Black Soulstone and bend its infernal power to his will.