Grand Theft Auto V Xbox One Code Global
Grand Theft Auto V, le célèbre jeu en monde ouvert, arrive sur PC. Lorsqu'un jeune arnaqueur, un braqueur de banque à la retraite et un terrifiant psychopathe se retrouvent piégés par de grands criminels, le gouvernement américain et l'industrie du divertissement, ils décident de se lancer dans une série de braquages pour survivre dans une ville sans pitié, où ils ne peuvent se fier à personne, même entre eux.
ACHETER MAINTENANT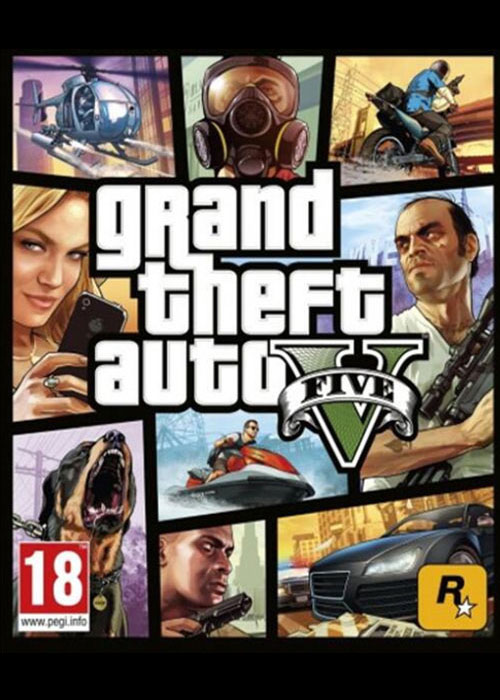 Chaud
Plateforme:
Région:
Mots clés: ACT FPS TPS
Stock:
Avoir de produits en stock
Description du produit
Grand Theft Auto V is an open world, action-adventure video game developed by Rockstar North and published by Rockstar Games.
The game is composed of elements from driving and action-adventure games, and features open world gameplay, in which players can interact with the game world at their leisure. The game is set within the fictional state of San Andreas, which is based on Southern California. Within San Andreas are the fictional city of Los Santos (based on Los Angeles) and an open countryside area.
The single-player story is told through three player-controlled protagonists whom the player switches between—Michael, Trevor and Franklin—and the story follows their efforts to plan and execute six large heists to accrue wealth for themselves. An online multiplayer mode is included, allowing up to 16 players to engage in both co-operative and competitive gameplay in a recreation of the single-player setting.