Hearts of Iron IV Cadet Edition Steam CD-Key
Caractéristiques: La profondeur de la grande stratégie: la guerre n'est pas sur terre, dans l'air ou dans l'eau de gagner, mais dans les laboratoires et les usines, ou grâce à la flexibilité du commerce.Vu votre état d'esprit à la maison, en vue de renforcer le moral de ses troupes. Le fonctionnement de votre pouvoir: système de combat de soutenir un coeur de fer de l'action militaire IV pour la planification et l'exécution.C'est à toi de décider si tu en force ou si le général de quitter leurs impôts. Vrai, vrai echtzeitsimulation: les troupes de combat, des chars, des navires, avions et autres peut également utiliser de nouvelles découvertes d'armes de destruction massive. Pour déterminer votre point de vue, si tu décides de espère qu'une superpuissance voulait des observateurs ou fiscales cher de s'échapper du comportement et de la guerre.La révision de l'histoire, les événements que vous avez écrit est complètement nouveau.Modifier son contenu. Des conflits intenses expérience en ligne: le joueur jusqu'à 32 en mode et kampfgefechte plusieurs personnes de la concurrence et de la coopération.Support de jeu une plate - forme Multi - mode et joindre directement. Zusatzinhalte: y compris "polonais: Manchester United et préparations, notamment de nouvelles schwerpunktbaum DLC" et "panzermodellen lance - roquettes d'unité de conditionnement et de papiers peints.
ACHETER MAINTENANT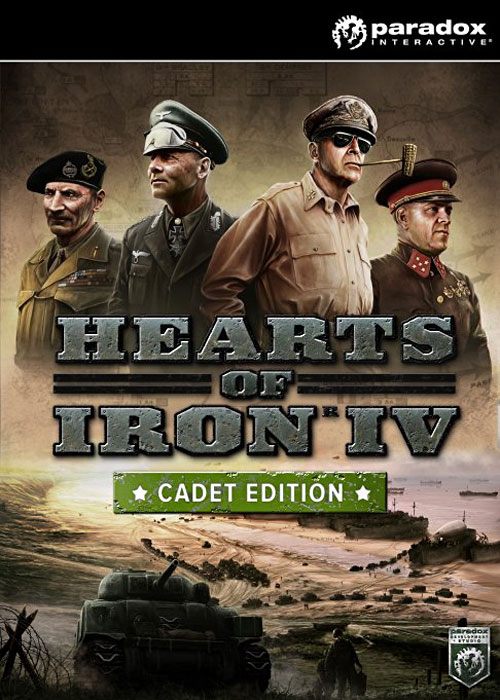 Plateforme:
Région:
Mots clés: SLG
Stock:
Avoir de produits en stock
Description du produit
Key features
Total strategic war: War is not only won on land, sea and in the air. It's also achieved in the hearts and minds of men and women.
Authentic real-time war simulation: Let the greatest commanders of WW2 fight your war with the tools of the time; tanks, planes, ships, guns and newly discovered weapons of mass destruction.
Assume control of any nation: Choose from the greatest powers striving for victory, or the small nations trying to weather the storm.
Turn the world into your battlefield: Experience the full WWII timespan in a topographical map complete with seasons, weather and terrain. Snow, mud, storms can be both your strong ally and a ruthless enemy.
Negotiate or force your will: Experience the advanced politics and diplomacy systems, form factions, engage in trade for resources and appoint ministers to your party.
Intense Online Combat: Battle in both competitive and cooperative multiplayer for up to 32 players. Featuring cross-platform multiplayer.
Give your nation a unique edge: Experience the flexible technology system, where all major powers get their own unique identity. Develop detailed historic tanks and planes through research and army experience.