Overwatch Standard Edition CD Key GLOBAL
Overwatch en quelques mots Le dernier né de Blizzard Pour la première fois depuis 18 ans, Blizzard propose à ses fans et à tous les gamers un tout nouvel univers de jeu. Un FPS Avec Overwatch, Blizzard se lance dans le genre FPS après avoir révolutionné le monde du MOBA avec Heroes of the Storm et du Free-to-Play avec Hearthstone. Une aventure multijoueur Blizzard a mobilisé toute son expérience multijoueur issue de 20 ans d'expérience sur World of Warcraft, Starcraft et Diablo pour faire de ce nouveau FPS multijoueur en équipes un incontournable du genre.
ACHETER MAINTENANT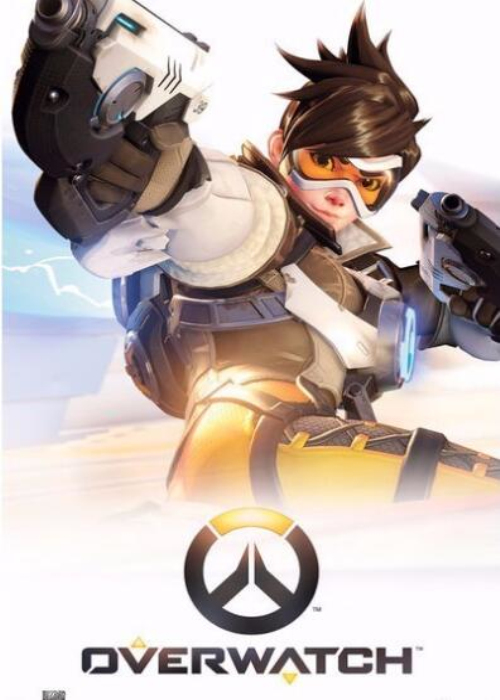 Chaud
Plateforme:
Région:
Mots clés: MOBA
Stock:
Avoir de produits en stock
Description du produit
Tous nos produits sont envoyés sous forme numérique, sous la forme d'une clé cd ou d'un code produit. Informations de la clé CD: Une clé CD est le numéro de série ou le code produit, qui se présente sous la forme d'une combinaison de lettres et de chiffres qui permettent d'activer un produit et qui se trouve normalement dans la boite du jeu ou imprimé sur le livret du jeu. La clé CD achetée est utilisée pour enregistrer et activer le jeu correspondant. En fonction du produit, nous le fournissons sous la forme d'un scan du code ou en format texte.