Rift - 2 Months Game Time Card
Des cartes de jeu qui est un mode de paiement, de façon à 60 jours pour jouer la faille.Conformément aux instructions figurant en annexe et en quelques minutes, ils ont encore le faire.Un coût de commande globale et pratique à payer pour ces cartes, tu n'as pas besoin de spécifier un numéro de carte de crédit ou de compte bancaire.
ACHETER MAINTENANT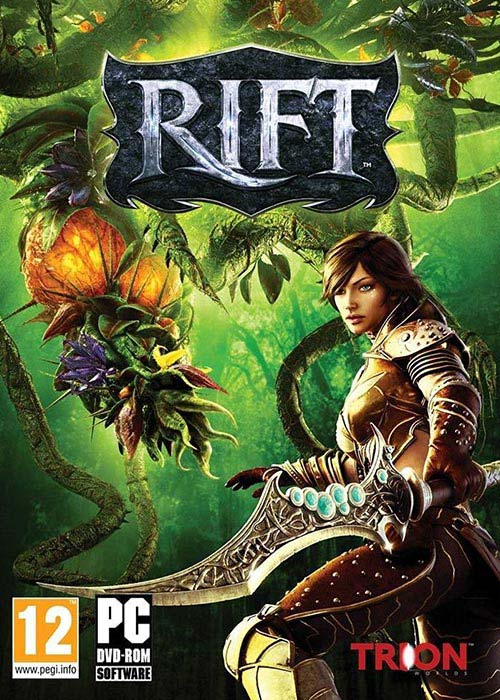 Plateforme:

Région: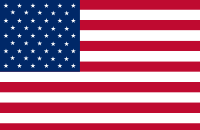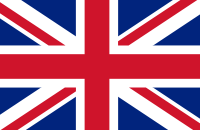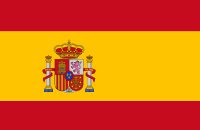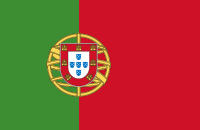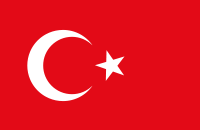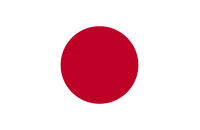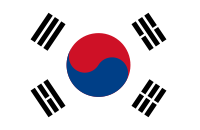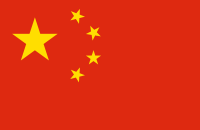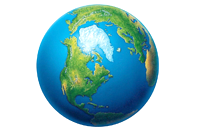 Stock:
Avoir de produits en stock
On June 12th, 2013, RIFT was converted to a Free2play system. Every new player will get free access to all the contents of the game. Subscribers, who are called "Patron", will also receive comforbale bonuses - this does also apply to Gamecard users!