Total War Warhammer Steam CD Key
une combinaison unique de gigantesques batailles et une dépendance en temps réel fondés à sable campagne jeu de gouverner, la politique et l'empire building, total war: warhammer livrera des centaines d'heures d'absorption de jeu.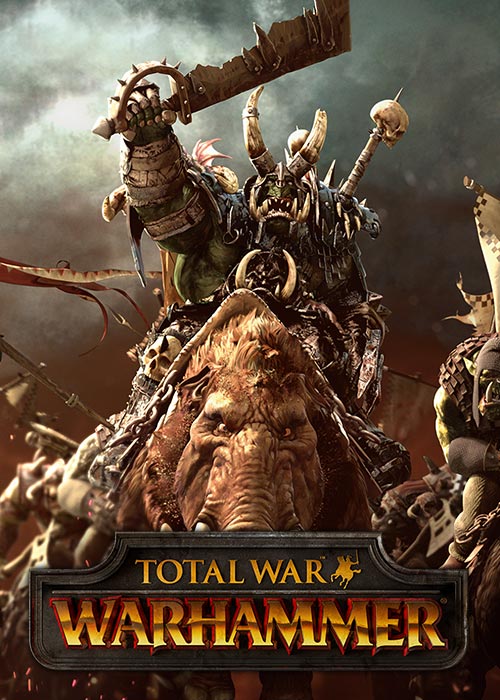 Plateforme:
Région:
Mots clés: SLG RTS
Stock:
Avoir de produits en stock
Description du produit
A unique combination of colossal real-time battles and an addictive turn-based sandbox campaign game of statecraft, politics and empire building, Total War: WARHAMMER will deliver hundreds of hours of absorbing gameplay. What is more, this title will go on to combine with two further standalone instalments and additional content packs to create the largest Total War experience ever. An epic trilogy of titles that will redefine fantasy strategy gaming. This is the dawn of a new era. Total War: WARHAMMER brings to life a world of legendary heroes, towering monsters, flying creatures, storms of magical power and regiments of nightmarish warriors. Our rules have changed; the only constant… is war.