Call Of Duty:Modern Warfare 3 Steam CD Key
Call of Duty : Modern Warfare 3 est un FPS sur PC qui s'inscrit dans le contexte d'une hypothétique Troisième Guerre mondiale. Suite directe des deux précédents volets, la campagne nous entraîne aux 4 coins du monde pour affronter les Russes. De Manhattan en passant par Londres ou Paris, le jeu enchaîne les situations de combat et offre une mise en scène calquée sur celle des grands films de guerre hollywoodiens. Le jeu propose également un mode multijoueur complet ainsi qu'un mode coop.
ACHETER MAINTENANT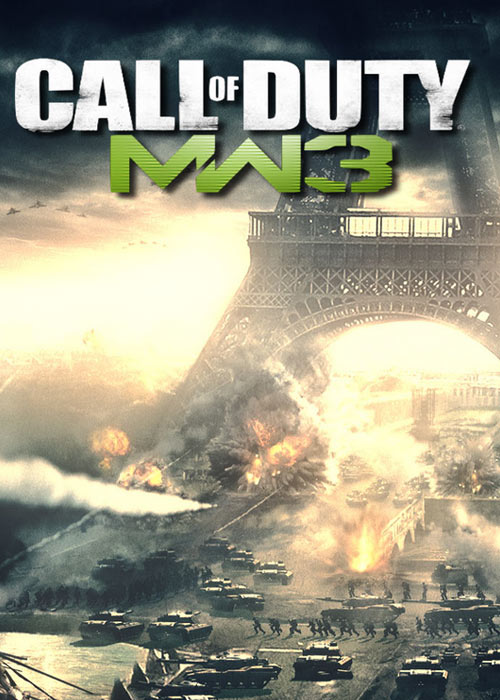 Chaud
Plateforme:
Région:
Mots clés: FPS
Stock:
Avoir de produits en stock
Description du produit
Modern Warfare est de retour Le 8 novembre, la série de jeux FPS la plus vendue de l'histoire revient avec un nouvel épisode de Modern Warfare; Suite directe de Call of Duty : Modern Warfare 2 (plusieurs fois lauréat du titre de Meilleur jeu de l'année) Call of Duty : Modern Warfare 3 propulse le joeur au coeur d'une expérience épique sur fond de Troisième Guerre Mondiale, de Mahattan à Londres en passant par Paris et Berlin. Action effrénée, mise en scène époustouflante, multijoueur explosif : Call of Duty Modern Warfare 3 s'impose comme le FPS Blockbuster survitaminé de cette fin d'année 2011.