Civilization IV Complete Edition Steam CD Key
Le prix et la gloire pour la civilisation IV est très réussie, avec deux chefs de guerre supplémentaires et au - delà de la limite de l'ensemble est l'épée et le futur souverain est un genre de chacun doit être fan.Qui ici d'accès dans les prochaines semaines, ne devrait pas être, car de nombreux petits détails, de veiller à ce que, dans un très addictif jouabilité, un phénomène de grandes civilisations. Pendant de nombreuses années, les joueurs du monde fascinant.La quatrième partie de la civilisation strategiereihe est incontestablement plus fréquentes et plus universel, il n'a jamais été.Il n'y a jamais eu de militaires, de commerce, de la science et de la technologie, de la culture et des affaires étrangères, ici n'est pas si bien ineinandergegriffen; est un jeu tellement infinie.C'est un coup de l'histoire de l'humanité à la main, du contenu de jeu et deux modules d'extension pour approfondir davantage.Dans spielkonzepte propose totalement nouvelle, mais avant l'insertion de la structure sans soudure. En outre, les dirigeants de chaque unité, de nombreux nouveaux de la population, des miracles et de la technologie.
ACHETER MAINTENANT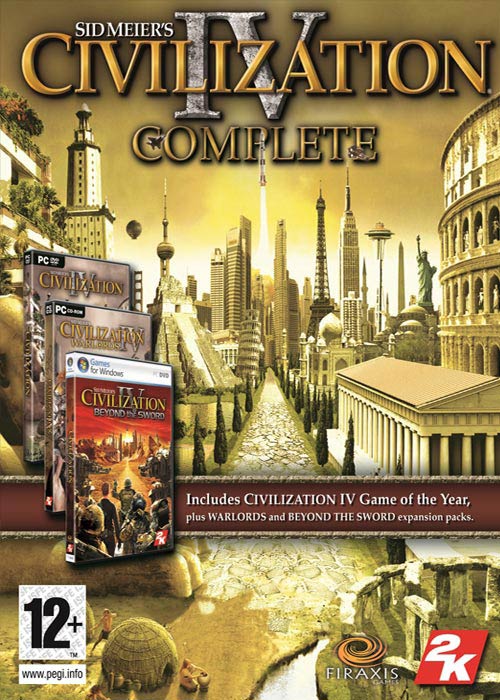 Plateforme:
Région:
Mots clés: SLG RTS
Stock:
Ne plus avoir de produits en stock
Description du produit
CD key Information:
The Civilization IV Complete Edition Steam CD Key is the serial number or product code which is a combination of letters and numbers that activates Civilization IV Complete Edition, normally found on a sticker inside the game's case or printed on the game's quick reference card. The purchased Civilization IV Complete Edition Steam CD Key is used to register and activate the relevant game. Depending on the product, we provide this in the form of a scan of the code or the actual code in text format.
Note: All of our products are delivered digitally in the format of a Call of Duty:Black Ops III - Nuketown Steam CD Key which can be activated on Xbox One. In stock and welcome to order.