crowntakers combine des éléments fondés stratégie avec lance - roquettes et te prend, à la demande de la couronne dans un monde plein de fantaisie médiévale et aventures épiques rencontres difficiles.crowntakers aléatoire avec son monde, offre une expérience de jeu chaque fois varié vous prévues pour combattre le mal.comme un héros en mission, vous aurez à réunir un groupe de courageux mercenaires cruels ennemis à prendre comme des barbares, bêtes féroces ou fourbes voleurs.lancer difficile recueillir des ressources vitales et quête du monde finalement bannir le mal.
ACHETER MAINTENANT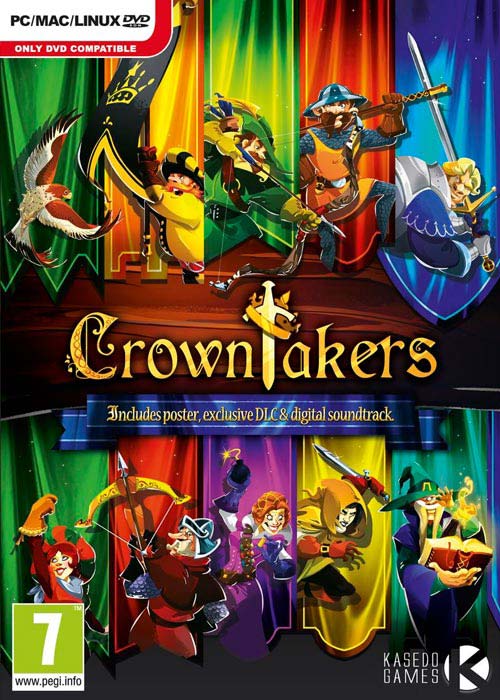 Plateforme:


Région: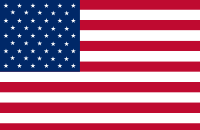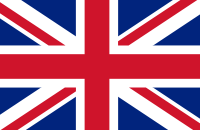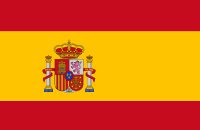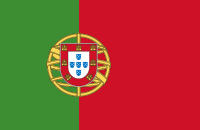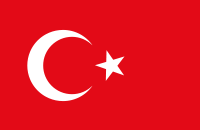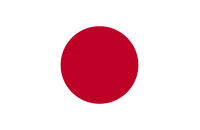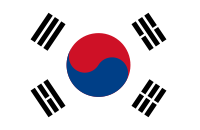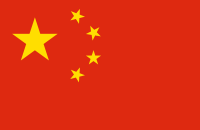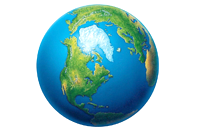 Mots clés: RPG
Stock:
Avoir de produits en stock
Roguelike turn-based strategy meets RPG in a beautifully created fantasy world On every game start the world is rebuilt with different environments and encounters; encouraging players to try different strategies More than 4 diverse and procedural environments ranging from mountain passes to shadowy castles Hire 9 individual mercenaries to take on bandits, wildlife and malevolent knights on a hexagonal battlefield. Utilise the unique class skills of the archer, wizard, scout and others Gather resources, level-up your companions, collect mighty equipment and consume helpful potions to survive until your quest is complete Alternative endings: will you save the king before the time runs out?