Dead Rising 4 Steam CD Key
Un système combo vous permet de construire des armes encore plus folles Devenez une arme vivante en revêtant l'EXO Suit ! Jetez vos déchets aux hordes de zombies et leur entourage avec une énorme puissance de feu. Deux nouveaux types de zombie plus rapides et féroces. Missions en coopération jusqu'à quatre joueurs vous immergeant dans une expérience Dead Rising encore plus folle !
ACHETER MAINTENANT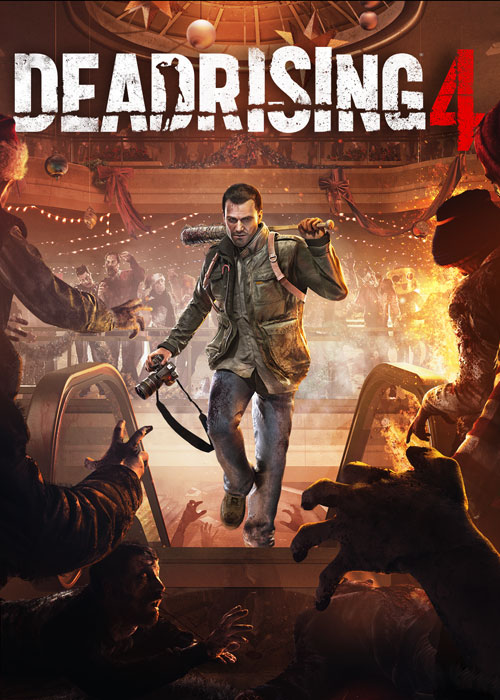 Nouveau (nouvelle) Chaud
Plateforme:


Région: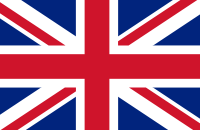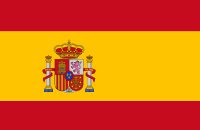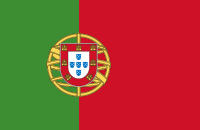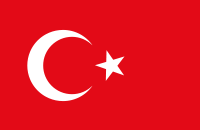 Mots clés: FPS
Stock:
Avoir de produits en stock
Dead Rising 4 marks the return of photojournalist Frank West in an all-new chapter of one of the most popular zombie game franchises of all time. All of the classic hallmarks of the ground breaking series return, including a huge array of weapons and vehicles players can combine to combat the horde ranging from the practical – to the practically insane. Players will also enjoy ambitious new features including new zombie classes, EXO Suits, and 4-player co-op multiplayer. With intense action and an unmatched level of weapon and character customization, Dead Rising 4 delivers a heart-pounding experience as players explore, scavenge and fight to survive in an epic open world sandbox.