Dota2 Auto Chess 200 Candy Key Global
This key will activate 200 Candy in Dota2 Auto Chess.You can use it to buy additional Couriers in game.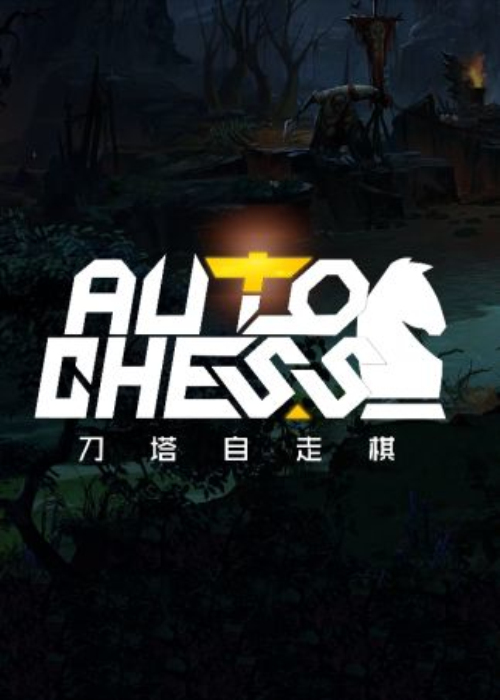 Nouveau (nouvelle) Chaud
Plateforme:
Région:
Mots clés: RPG
Stock:
Disponible pour commander
Best-seller! La demande dépasse l'offre! Nous réapprovisionnons notre stock, nous enverrons les clés à votre adresse e-mail dans les 48 heures suivant votre réservation.
Description du produit
To activate this product:
1. Enter the DOTA2 game lobby and select ARCADE.
2. Select the Dota2 Auto Chess room.
3. Start Dota2 Auto Chess.
4. After entering the game, select the Courier warehouse in the upper left corner.
5. Enter the redemption code you purchased in the upper right corner of the window that opens.