l'éther est la première personne qui traite de la fragilité de l'esprit humain.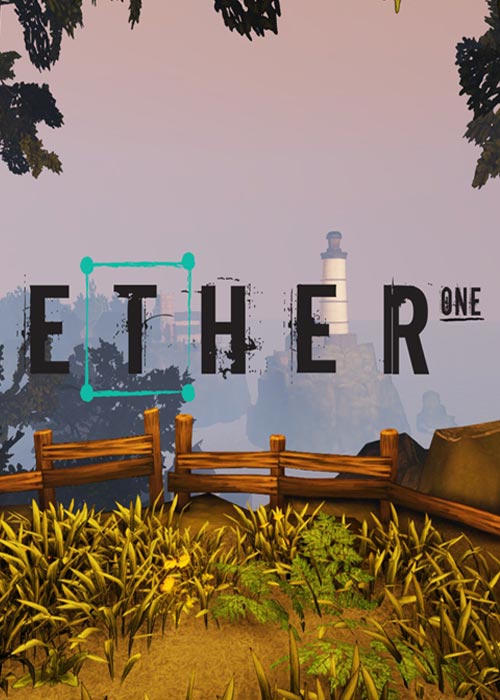 Plateforme:


Région: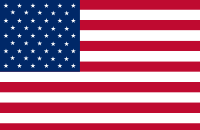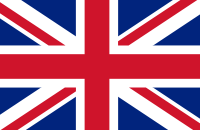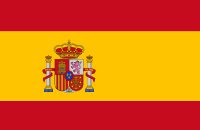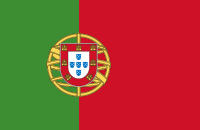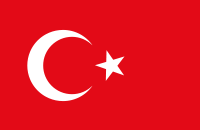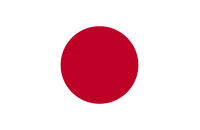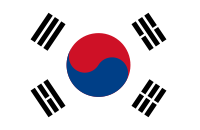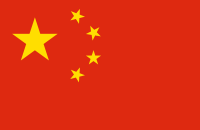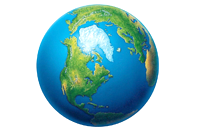 Mots clés: AVG
Stock:
Avoir de produits en stock
First Person Adventure Game. Open narrative exploration in the town of Pinwheel. Optional puzzle solving. Accessible gameplay with additional controller support for players that aren't as skilled with complex controls. Challenging pen and paper puzzle design you can decrypt at your own pace.