Les équipes de Bethesda Game Studio, à l'origine de Skyrim, Oblivion et Fallout 3, vous invitent à plonger dans un univers encore plus vaste et riche. Fallout 4, leur titre le plus ambitieux à ce jour, promet une immersion incomparable dans un univers redéfinissant les limites du jeu en monde ouvert.
ACHETER MAINTENANT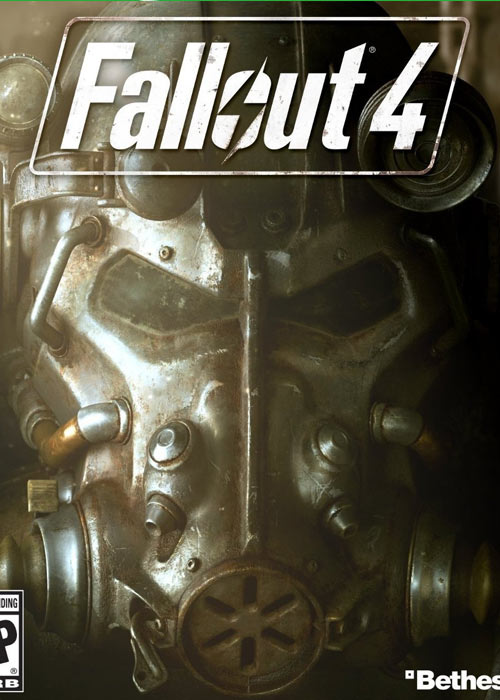 Nouveau (nouvelle)
Plateforme:

Région: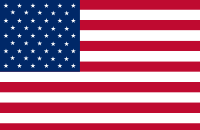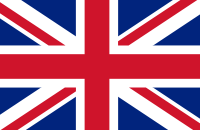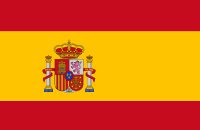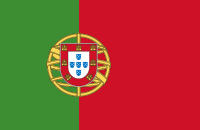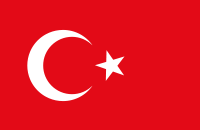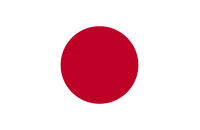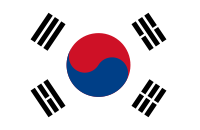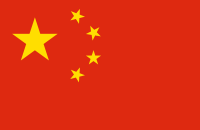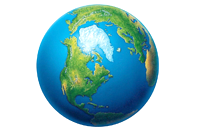 Mots clés: RPG FPS
Stock:
Avoir de produits en stock
CD Key Information:
The
Fallout 4 CD Key
is the serial number or product code which is a combination of letters and numbers that activates The Fallout 4, normally found on a sticker inside the game's case or printed on the game's quick reference Prepaid Card. The purchased Fallout 4 CD Key is used to register and activate the relevant game to gamers. Depending on the product, we provide this in the form of a scan of the code or the actual code in text format.
Note: All of our products are delivered digitally in the format of a Fallout 4 CD Key which can be activated on one the relevant platform shown above.