Far Cry Primal Special Edition Uplay CD Key
La franchise à succès Far Cry, qui vous a fait (re)découvrir les tropiques et l'Himalaya, revient aux origines de l'Homme, à l'heure où chaque instant était un combat pour la survie. Plongez dans l'univers d'un monde ouvert mêlant animaux dangereux, environnements à couper le souffle et rencontres sauvages inattendues.Bienvenue à l'âge de pierre, une ère de danger permanent et d'aventures sans limite, où les mammouths et autres tigres à dents de sabre dominent le monde, et l'humanité est tout en bas de la chaîne alimentaire. En tant que dernier survivant de votre groupe de chasseurs, vous apprendrez à fabriquer de nombreuses armes, à repousser de féroces prédateurs et à déjouer les pièges des tribus ennemies pour prendre le contrôle d'Oros et devenir, le prédateur ultime.
ACHETER MAINTENANT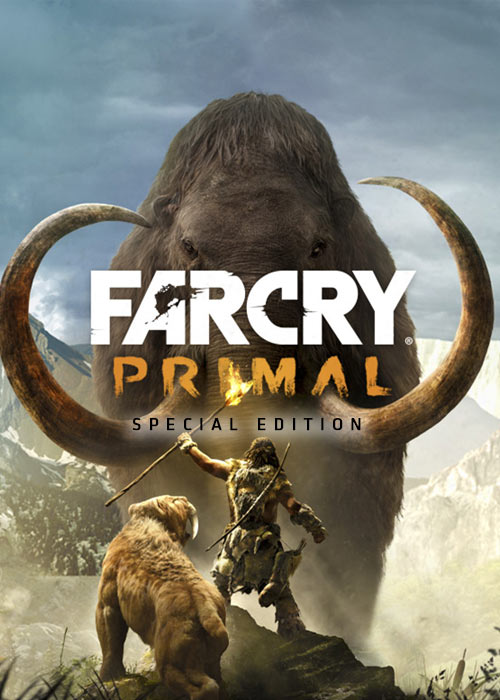 Plateforme:


Région: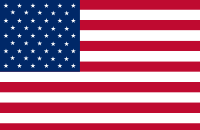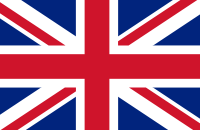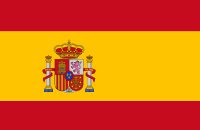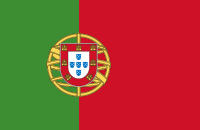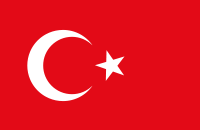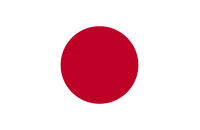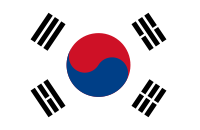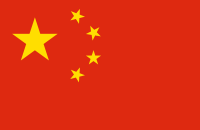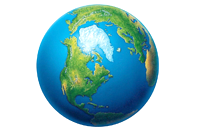 Mots clés: FPS
Stock:
Avoir de produits en stock
CD key Information:
Far Cry Primal Special Edition Uplay CD-Key
is the serial number or product code which is a combination of letters and numbers that activates Far Cry Primal, normally found on a sticker inside the game's case or printed on the game's quick reference card. The purchased Far Cry Primal Special Edition Uplay CD-Key global is used to register and activate the relevant game. Depending on the product,
SCDKey.com
provides this in the form of a scan of the code or the actual code in text format.
Note: All of our products are delivered digitally in the format of a Far Cry Primal Special Edition Uplay CD-Key which can be activated on one the relevant platform shown above. In stock and welcome to order.