Grand Theft Auto V Rockstar Digital Download Key
Grand Theft Auto V est le plus grand et le plus ambitieux des jeux Rockstar Games créés à ce jour et exploite toute la puissance des consoles de la génération actuelle. Dans le but de fournir la meilleure expérience possible pour un monde si vaste et extrêmement détaillé, le jeu nécessite une installation sur PlayStation 3. Grand Theft Auto V se présente sur un disque dont le contenu s'installera dès que vous insérerez le jeu. L'installation est d'environ 8GB et les joueurs pourront jouer dès que l'installation sera complète. Description du jeu Los Santos : une métropole tentaculaire avec ses gourous, ses starlettes et ses gloires du passé fanées qui faisaient jadis rêver le monde entier et qui, aujourd'hui, luttent pour ne pas sombrer dans l'oubli alors que le pays est rongé par la crise. Au milieu de ce chaos ensoleillé, trois criminels très différents jouent gros pour leur avenir : Franklin, un ancien membre de gang de rue qui veut passer à la vitesse supérieure ; Michael, le professionnel, un ex-détenu dont la retraite est beaucoup moins tranquille que prévue ; et enfin Trevor, le psychopathe du groupe, camé et mégalo. Le dos au mur, les trois hommes risquent le tout pour le tout dans une série de braquages aussi spectaculaires que dangereux.
ACHETER MAINTENANT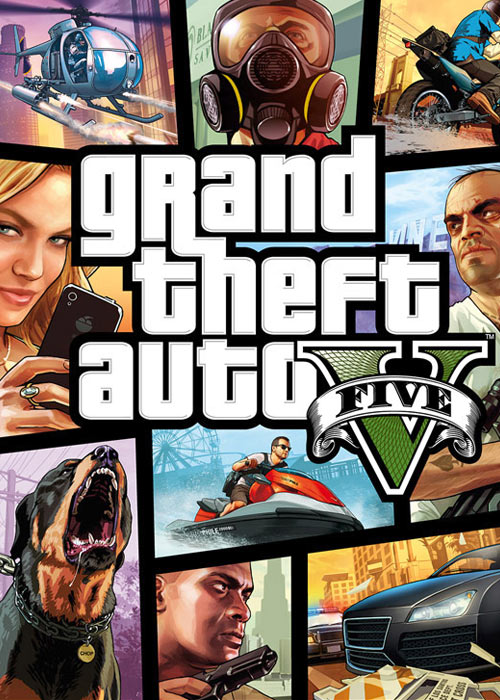 Chaud
Plateforme:

Région: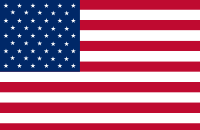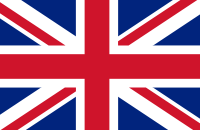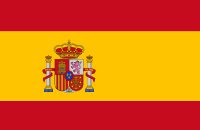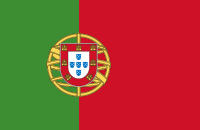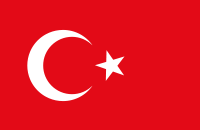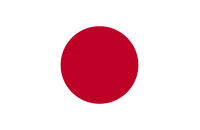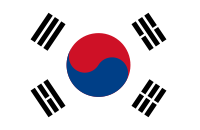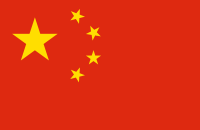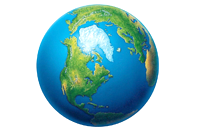 Mots clés: ACT FPS TPS
Stock:
Avoir de produits en stock
Developed by series creator Rockstar North, Grand Theft Auto V is the largest and most ambitious title in the series to date. Set in the sprawling city of Los Santos and the surrounding area, Grand Theft Auto V delivers a world of unprecedented scale and detail bursting with life, from mountaintops to the depths of the ocean.
Los Santos: a sprawling sun-soaked metropolis full of self-help gurus, starlets, and fading celebrities.Amidst the turmoil, three very different criminals plot their own chances of survival and success: Franklin, a former street gangster, now looking for real opportunities and serious money; Michael, a professional ex-con whose retirement is a lot less rosy than he hoped it would be; and Trevor, a violent maniac driven by the next big score. Grand Theft Auto V blends storytelling and gameplay in new ways as players repeatedly jump in and out of the lives of the game's three lead characters, playing all sides of the game's interwoven story.
Grand Theft Auto V will take full advantage of the power of PC with across-the-board graphical and technical improvements to deliver a stunning new level of detail. Increased draw distances, finer texture details, denser traffic, and enhanced resolutions all work together to bring new life to the cities, towns, deserts and oceans of Rockstar North's epic reimagining of Southern California.
The largest GTA game world of all times by far.Three playable main characters, which can be switched quite anytime.Lots of sideline occupations, like Tennis, Base Jumping or Golf.A multitude of vehicles - on land, at sea and in the air.Improved combat system, especially in melee combat.Improved driving phycics for cars and other vehicles.A whole lot of side quests and a huge world to discover.