bienvenue à l'ouest sauvage comme vous ne l'avez jamais vu avant.quand une tournure tragique des événements établit un homme sur la voie de la vengeance et le chaos surnaturel, il doit brutalement traquer tous ceux qui lui cause du tort.suivez warren sur sa descente dans le plus profond de l'âme humaine, et essayer de survivre dans un monde plein de choix difficiles et de plus en plus des conséquences.parce que dans ce monde, la mort est une présence constante et pactes noir où vous faites avec des forces au - delà de la compréhension humaine hantera à jamais tous ceux autour de vous.
ACHETER MAINTENANT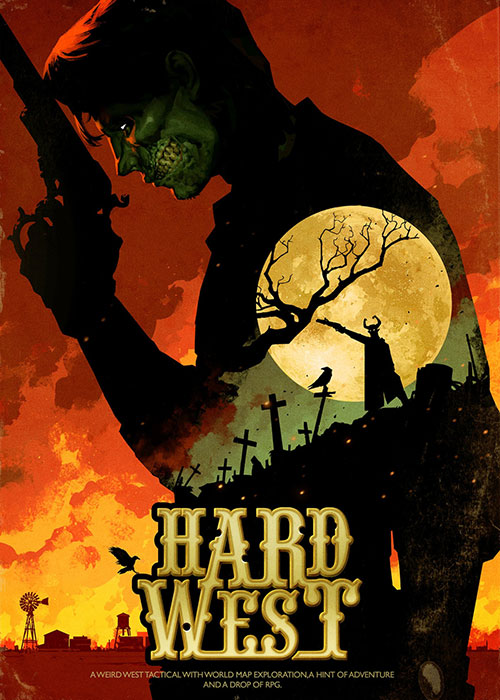 Plateforme:


Région: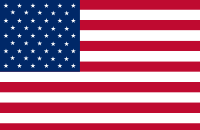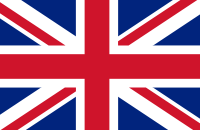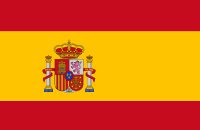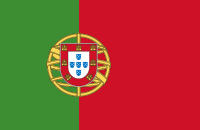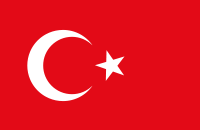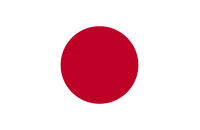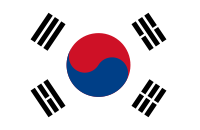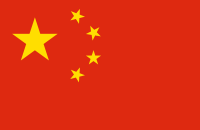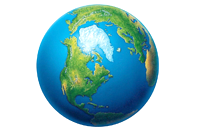 Mots clés: SLG
Stock:
Avoir de produits en stock
Fight and survive through 8 unique story-based scenarios, and try your hand at 40 individually designed turn-based combat missions. Journey deeper into the world of Hard West and meet a colorful cast of playable characters whose fates are intimately intertwined with yours. Together you will need to make divisive choices to uncover the ultimate plans of the ancient powers at play, as you unravel a deep narrative storyline featuring multiple endings depending on the choices you make during the game.