quand tous les méchants à l'asile d'arkham équipe et se détacher, seul le duo dynamique est assez audacieux de les prendre pour sauver gotham city.le drôle de lego, le drame de batman et l'unicité de la combinaison d'un comique et l'aventure en lego batman: le jeu vidéo.
ACHETER MAINTENANT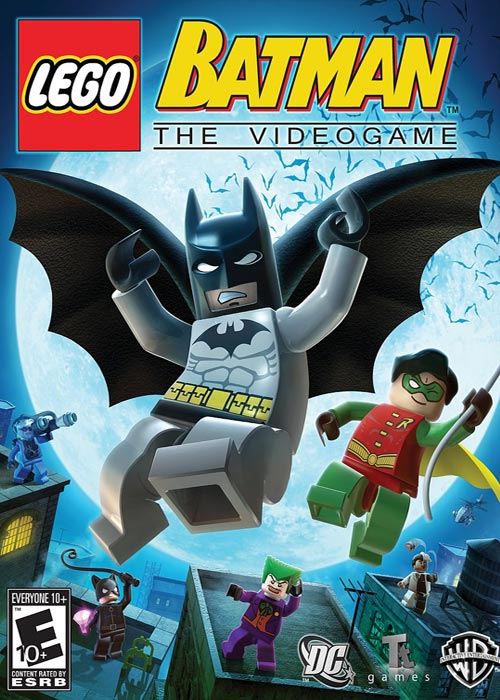 Plateforme:
Région:
Mots clés: SIM
Stock:
Ne plus avoir de produits en stock
Description du produit
Play as Batman and his sidekick Robin as you build, drive, swing and fight your way through Gotham City capturing escaped villains including The Joker, Penguin, Scarecrow and more. Then, jump into the story from the other side and play as Batmans foes! Enjoy the power you wield and battle Batman while spreading chaos throughout the city. There is no rest for the good (or evil!).