Might & Magic Heroes VI Uplay CD-Key
notre histoire se déroule pendant une guerre de succession.l'impératrice "meurtre a laissé un royaume en flammes avec de nombreux faim rivaux prêt à s'emparer du trône par la force.le duc ivan demande ensuite un prestigieux conseil de six conseillers de confiance pour rétablir l'ordre et la fin du conflit qui a incendié des terres ashan.
ACHETER MAINTENANT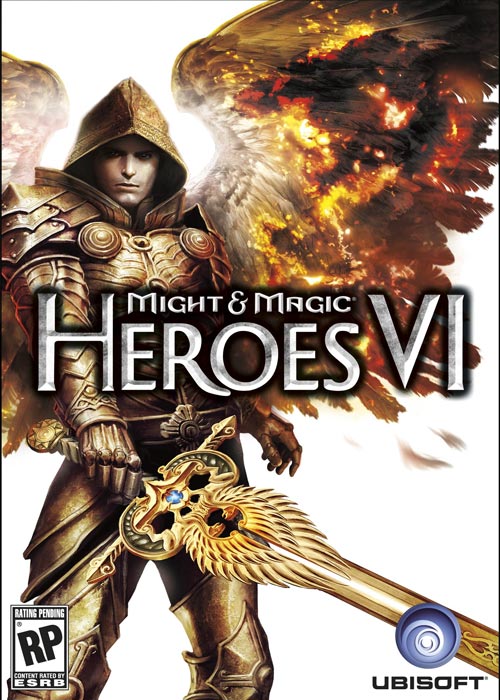 Plateforme:
Région:
Mots clés: SLG
Stock:
Avoir de produits en stock
Description du produit
Enjoy the critically acclaimed Heroes gameplay, remasterized with the well-known developer, Black Hole, and in close partnership with the game's numerous fans.
Experience the unique mix of Turn-Based Strategy & RPG: Explore extra-large adventure maps, collect tons of resources and build extraordinary cities. Perfect your tactics to level-up your heroes, recruit troops & ready them for combat on exclusive battle maps.
Shape your destiny: Lead the Heroes of the Griffin dynasty through an intriguing scenario. Choose your path, assume your choices and customize your gaming experience thanks to a brand new Reputation system.
Rediscover the richness of the M&M Universe: Discover fantastic landscapes and creatures from the world of Ashan. Enjoy improved 3D designs and an exclusive new bestiary.
Share with the community: Post content & compete with your friends using a new and intelligent, online community interface.