No Man's Sky Steam CD Key
inspiré par l'aventure et l'imagination qu'on aime de science - fiction, c'est le ciel vous donne une galaxie à explorer des planètes et rempli de vie unique et danger constant et d'action. dans le no man's sky, chaque étoile est la lumière du soleil lointain, chaque lancer par planètes pleines de vie, et tu peux aller à l'un d'eux vous choisissez.voler sans heurt de l'espace de chargement des surfaces planétaires, sans écrans, pas de limites.la procédure en cette infinie générés univers, vous découvrirez les lieux et les créatures qu'aucune autre joueurs ont vu - et peut - être n'arrivera plus jamais.
ACHETER MAINTENANT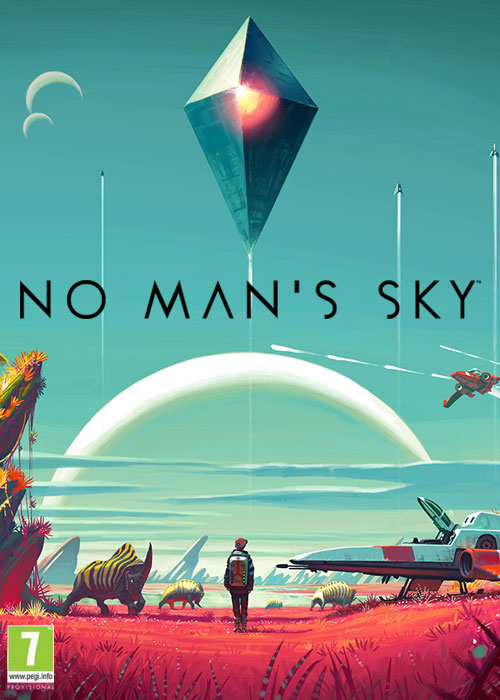 Plateforme:


Région: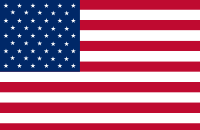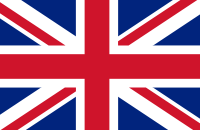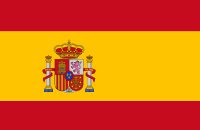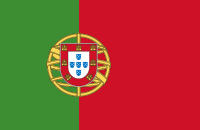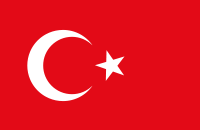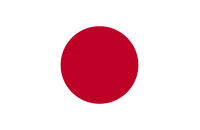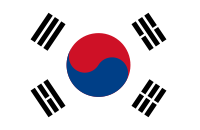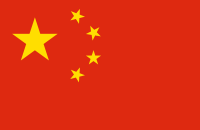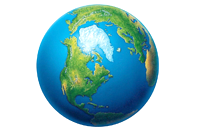 Mots clés: AVG
Stock:
Avoir de produits en stock
Key features At the centre of the galaxy lies a irresistible pulse which draws you on a journey towards it to learn the true nature of the cosmos. But, facing hostile creatures and fierce pirates, you'll know that death comes at a cost, and survival will be down to the choices you make over how you upgrade your ship, your weapon and suit. Find your own destiny Your voyage through No Man's Sky is up to you. Will you be a fighter, preying on the weak and taking their riches, or taking out pirates for their bounties? Power is yours if you upgrade your ship for speed and weaponry. Or a trader? Find rich resources on forgotten worlds and exploit them for the highest prices. Invest in more cargo space and you'll reap huge rewards. Or perhaps an explorer? Go beyond the known frontier and discover places and things that no one has ever seen before. Upgrade your engines to jump ever farther, and strengthen your suit for survival in toxic environments that would kill the unwary. Share your journey The galaxy is a living, breathing place. Trade convoys travel between stars, factions vie for territory, pirates hunt the unwary, and the police are ever watching. Every other player lives in the same galaxy, and you can choose to share your discoveries with them on a map that spans known space. Perhaps you will see the results of their actions as well as your own...