Rise Of The Tomb Raider Season Pass Steam CD Key
la passe de saison pour rise of the tomb raider comprend une gamme de contenu que prolonger votre seul joueur campagne et aussi vous permettre de rivaliser avec des amis.trois communiqués principaux te défie à survivre aux conditions extrêmes du mode d'endurance, d'explorer une nouvelle tombe qui abrite une ancienne terreur dans baba yaga: le temple de la sorcière, et lutter contre les vagues de froid par nuit réveillé.en outre, un flux constant de costumes, armes, et expédition début au jour 1 et continue des cartes sur quatre mois ne vous adapter, développer et contester vos amis pour de nouvelles aventures.
ACHETER MAINTENANT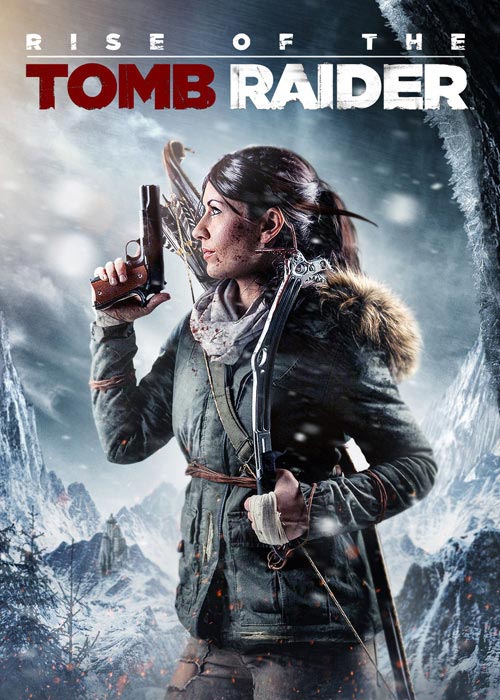 Plateforme:

Région: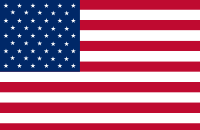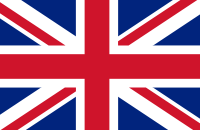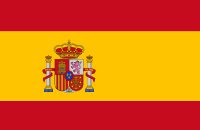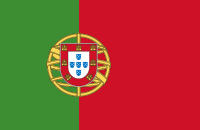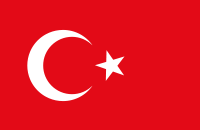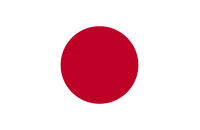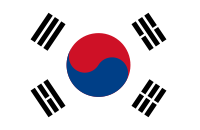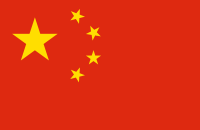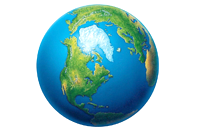 Mots clés: ACT RPG AVG
Stock:
Avoir de produits en stock
The Season Pass for Rise of the Tomb Raider includes a range of content that will extend your single-player campaign, and also allow you to compete with friends. Three major releases will challenge you to survive the extreme conditions of Endurance Mode, explore a new tomb that houses an ancient terror in Baba Yaga: The Temple of the Witch, and combat waves of infected predators in Cold Darkness Awakened. In addition, a steady stream of outfits, weapons, and Expedition Cards beginning on Day 1 and continuing over four months will keep you customizing, expanding, and challenging your friends to new adventures.