Sniper Ghost Warrior 3 Season Pass Steam CD Key
Sniper, Fantôme ou Guerrier Pénétrez en territoire ennemi dans ce FPS militaire ultime. Accomplissez des missions en choisissant l'approche qui vous convient le mieux dans un monde ouvert impitoyable.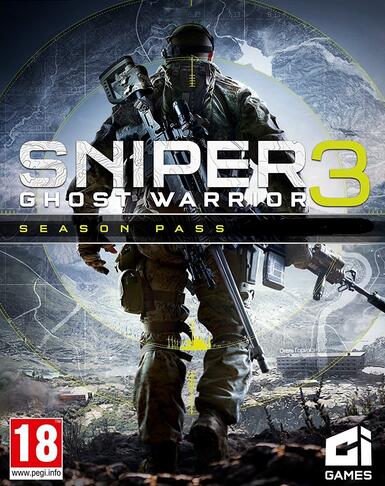 Nouveau (nouvelle) Chaud
Plateforme:


Région: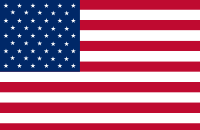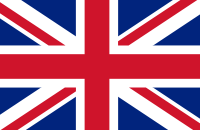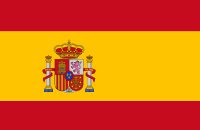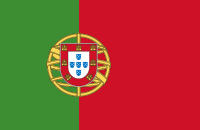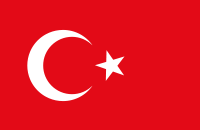 Mots clés: FPS
Stock:
Avoir de produits en stock
Go behind enemy lines with the ultimate modern military shooter. Play as an American sniper dropped in Georgia, near Russian border. Choose your own path to accomplish your missions across an unforgiving open world. Sniper Ghost Warrior 3 tells the story of brotherhood, faith and betrayal in the most complete sniper experience ever. Take the role of an American sniper named Jonathan North, who is dropped into enemy territory in northern Georgia, nearby Russian borders. Explore large open-world maps with dynamic weather and a day and night cycle that actually impacts play and decisions. Customize weapon equipment, accessories, vehicles and a drone, and utilize the three pillars of gameplay to your liking: Sniper, Ghost and Warrior.