Star Wars Battlefront Origin CD Key
Vivez les batailles Star Wars de vos rêves Le sol qui tremble sous le poids des TB-TT piétinant la toundra gelée de Hoth. Les motojets de l'Empire qui slaloment entre les tirs de blaster des rebelles et les arbres des forêts luxuriantes d'Endor. Les combats aériens qui font rage entre les escadrons de chasseurs TIE et de X-Wings. Avec Star Wars Battlefront, vivez les batailles Star Wars épiques dont vous avez toujours rêvé et créez vos propres instants héroïques. Battez-vous du côté de la République ou de l'Empire dans une multitude de parties multijoueur pouvant réunir jusqu'à 40 joueurs ou relevez des défis palpitants inspirés des films, que ce soit en solo, en écran partagé ou en coopération en ligne. L'action de Star Wars Battlefront se déroule à travers la galaxie peuplée de reconstitutions visuelles impressionnantes. Au fil de votre aventure, vous retrouverez les planètes, les armes, les personnages et les véhicules de l'univers Star Wars et serez bercés par les effets sonores originaux des films. Les fans de la saga vont enfin pouvoir vivre pleinement l'expérience interactive et authentique qu'ils attendaient.
ACHETER MAINTENANT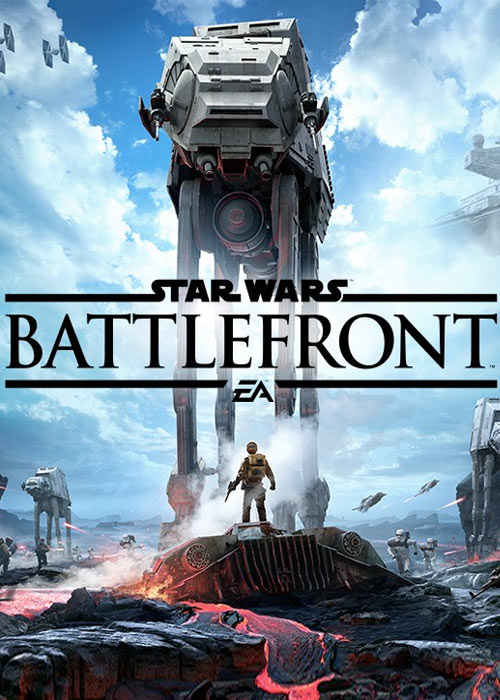 Plateforme:


Région: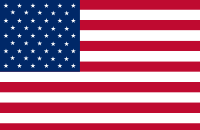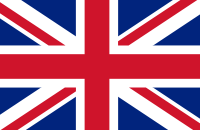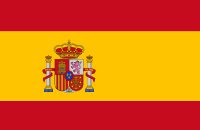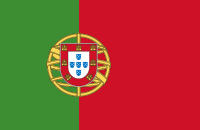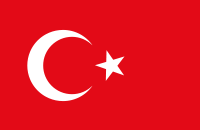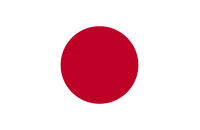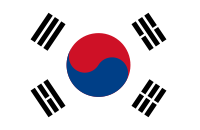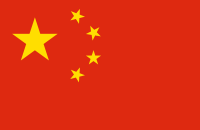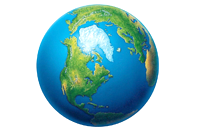 Mots clés: FPS
Stock:
Avoir de produits en stock
CD key Information:
Star Wars Battlefront Origin CD-Key is the serial number or product code which is a combination of letters and numbers that activates Star Wars Battlefront, normally found on a sticker inside the game's case or printed on the game's quick reference card. The purchased Star Wars Battlefront Origin CD-Key global is used to register and activate the relevant game. Depending on the product, SCDKey.com provides this in the form of a scan of the code or the actual code in text format.

Note: All of our products are delivered digitally in the format of a Star Wars Battlefront Origin CD-Key which can be activated on one the relevant platform shown above. In stock. Welcome to order.