The Crew Wild Run DLC Uplay CD Key
This product requires you to have The Crew UPLAY CD-KEY GLOBAL activated on your Uplay account in order to play.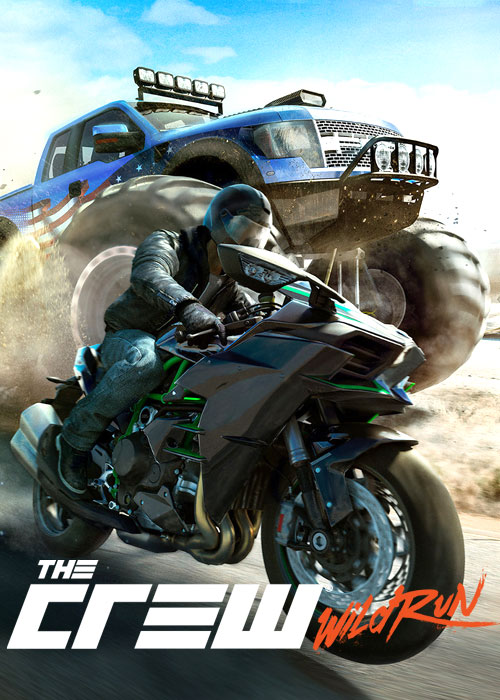 Plateforme:


Région: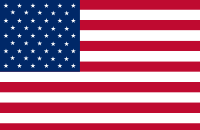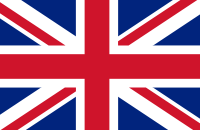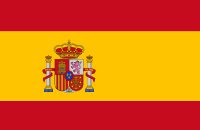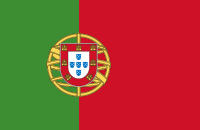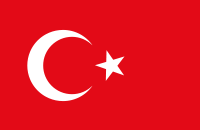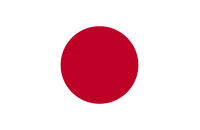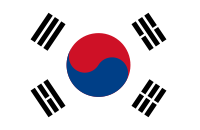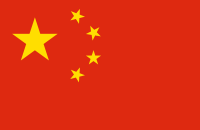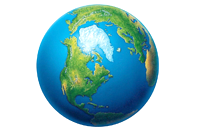 Mots clés: RAC
Stock:
Avoir de produits en stock
The Crew: Wild Run is a new expansion for one of the best racing Ubisoft production. Run with new tuning specs. Wild Run will take us on race with brand new vehicles: Motorcylces, Dragsters, Monstertracs..