Une toute nouvelle épopée RPG Heroïc-Fantasy L'histoire : Le héros Tungdil explore le royaume de Girdlegard avec un groupe de compagnons en constante évolution ; ils devront faire face à des hordes d'ennemis toujours en surnombre dans des batailles épiques dont les victoires ne dépendent que de votre astucieux leadership. Une histoire principale prenante de plus de 20 heures de jeu et basée sur le roman de même nom (par Markus Heitz), ainsi que de nombreuses nouvelles quêtes secondaires. 15 personnages jouables, chacun avec sa personnalité et ses compétences propres. Des dizaines de types d'ennemis en supériorité numérique (orques, ogres, zombies, mages noirs…) La base du jeu : un système de combat de foule qui permet de combattre en infériorité numérique. Des batailles tactiques en temps réel. Options tactiques offertes par l'environnement et combos uniques pour résister aux ennemis. Comportement de bande et IA des ennemis qui réagissent en conséquence aux actions effectuées par le joueur. Une carte du monde avec de nombreuses arènes et des paysages à explorer. Les Nains, qui n'ont habituellement qu'un rôle de soutien dans les jeux de RPG sont ici les personnages principaux de l'histoire. Ils sont connus pour leur nature combative et sans peur ; même en sous-nombre, l'idée d'abandonner ne leur passera pas par la tête. Apprenez tout sur la culture et l'histoire des Nains.
ACHETER MAINTENANT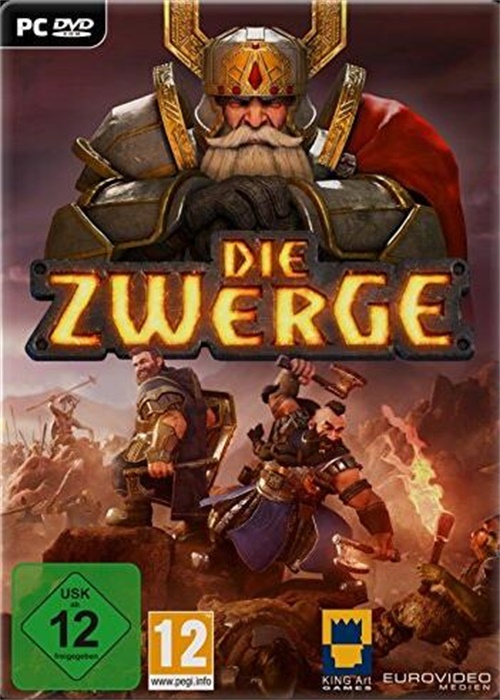 Plateforme:


Région: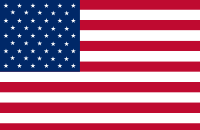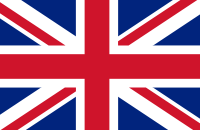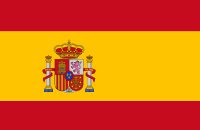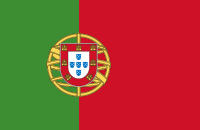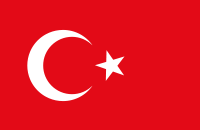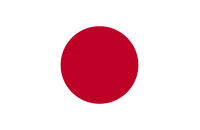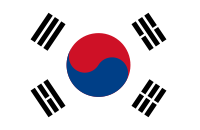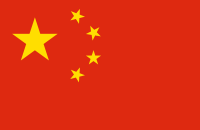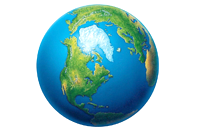 Mots clés: RPG
Stock:
Avoir de produits en stock
Tactical real-time battles: You're fighting hundreds of foes with just a handfull of heroes. You can pause anytime to tactically plan the next smart move. Crowd Combat: All creatures on the battlefield are rendered with physical complexity – that's why the battles feel especially dynamic and "real", and enabling a lot of tactical finesse. Captivating story: Join the dwarf Tungdil on his adventurous journey across Girdlegard. Explore the world: Uncover secrets, learn more about the game world and its inhabitants, and solve optional puzzles. Delve into the world map: Girdlegard ranges from snow-covered summits to shimmering deserts. You can move freely on the world map, meet numerous characters, and experience adventures. But beware: A lot of your actions on the world map have far-reaching consequences! Dwarves! Finally the coolest fantasy people are in the spotlight. The NPC days of the bearded axe-wielders are over – the age of the dwarves has come!