The Sims 3 70s 80s and 90s Stuff DLC Origin CD Key
Faites remonter le temps à vos Sims ! Offrez à vos Sims les looks et les décors les plus branchés d'autrefois avec le kit d'objets Les Sims 3 70's 80's 90's. Découvrez des tenues totalement inédites ainsi que des coiffures, barbes et moustaches loufoques. Arborez un look disco des années 70 avec un costume à col pelle à tarte et un pantalon pattes d'éléphant, adoptez le style glam des années 80 avec des épaulettes et de grandes boucles d'oreille ou enfilez une chemise en flanelle froissée pour un look grunge alternatif des années 90. Et n'oubliez pas de redécorer la maison de vos Sims en fonction de la décennie ! La boule d'éclairage Etoiles ou le baby-foot Néons donnera aux maisons de vos Sims la touche rétro idéale. Remettez au goût du jour toutes les modes les plus folles, des cheveux dégradés aux pantalons parachutes en passant par les gros meubles hi-fi en faisant remonter le temps à vos Sims. CARACTÉRISTIQUES Obtenez les vêtements incontournables et les décors à la mode pour offrir à vos Sims et leurs maisons un look stylé des décennies du passé.
ACHETER MAINTENANT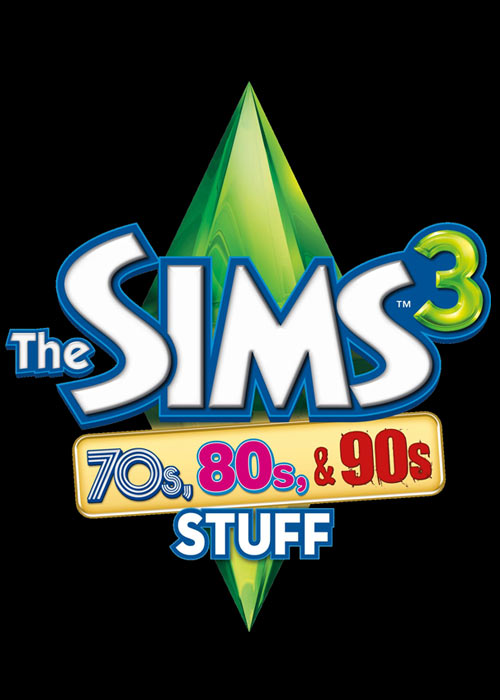 Plateforme:


Région: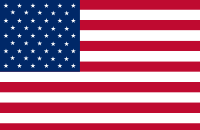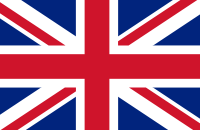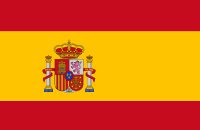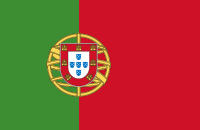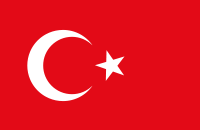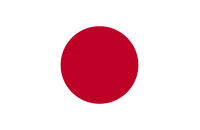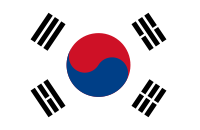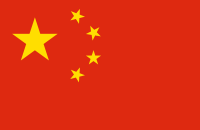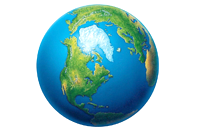 Mots clés: SIM
Stock:
Avoir de produits en stock
CD key Information:
The Sims 3 70's 80's and 90's Stuff DLC Origin CD Key is the serial number or product code which is a combination of letters and numbers that activates The Sims 3, normally found on a sticker inside the game's case or printed on the game's quick reference card. The purchased The Sims 3 70's 80's and 90's Stuff DLC Origin CD Key global is used to register and activate the relevant game. Depending on the product, SCDKey.com provides this in the form of a scan of the code or the actual code in text format.

Note: All of our products are delivered digitally in the format of a The Sims 3 70's 80's and 90's Stuff DLC Origin CD Key which can be activated on one the relevant platform shown above. In stock and welcome to order.