Tom Clancys Rainbow Six Siege Uplay CD Key
Inspiré par la réalité des forces spéciales antiterroristes à travers le monde, Rainbow Six Siege invite les joueurs à maitriser l'art du siège. Confrontations intenses dans des environnements exiguës, tactique, jeu en équipe et actions explosives sont au centre de l'expérience. Forces spéciales antiterroristes Les agents des forces spéciales antiterroristes sont entrainés pour gérer des situations extrêmes, comme le sauvetage d'otages, avec une précision chirurgicale. En tant que spécialistes du combat à courte portée, leur entrainement se concentre sur les environnements intérieurs. Opérant en formation serrée, ce sont des experts du tir au corps à corps, de la démolition et des assauts coordonnés. Le mode Siège Pour la première fois dans Rainbow Six, les joueurs se confronteront lors de Sièges, un tout nouveau style d'assaut. Les ennemies ont maintenant les moyens de transformer leurs environnements en véritables forteresses : ils peuvent poser des pièges, fortifier et créer des systèmes de défense pour éviter la percée des escouades Rainbow. Destruction procédurale La destruction est au coeur du mode Siège. Grâce au moteur Realblast, créé par le studio d'Ubisoft Montréal, les joueurs ont maintenant la possibilité de détruire les environnements de façon inédite. Les murs peuvent être mis en pièces, ouvrant ainsi de nouvelles opportunités de tirs, et les plafonds et les sols peuvent être explosés, créant ainsi de nouveaux points d'accès. Tous les éléments de l'environnement réagissent de façon réaliste, dynamique, et toujours en fonction de la taille et du calibre des balles que vous utilisez ou de la quantité d'explosifs mis en place. Dans Rainbow Six Siege, la destruction a un sens et la maitriser est souvent la clef vers la victoire.
ACHETER MAINTENANT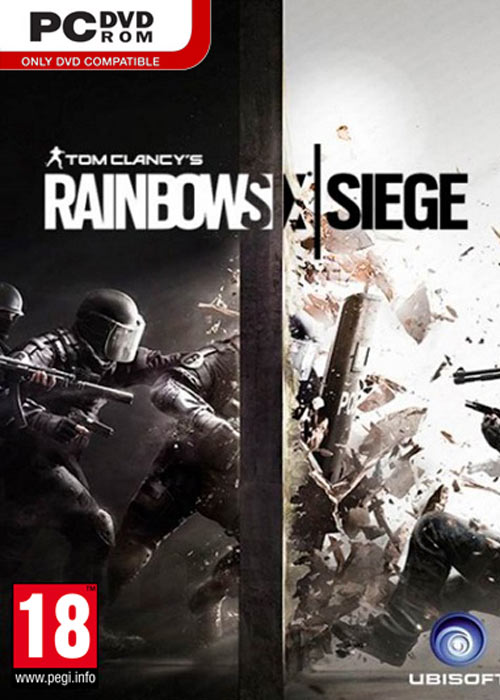 Chaud
Plateforme:


Région: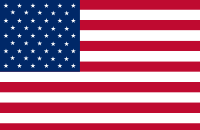 Mots clés: FPS
Stock:
Avoir de produits en stock
CD key Information:
The Tom Clancy's Rainbow Six Siege Uplay CD Key is the serial number or product code which is a combination of letters and numbers that activates Tom Clancy's Rainbow Six Siege, normally found on a sticker inside the game's case or printed on the game's quick reference card. The purchased Tom Clancy's Rainbow Six Siege CD Key is used to register and activate the relevant game. Depending on the product, we provide this in the form of a scan of the code or the actual code in text format.
This product is a brand new and unused Tom Clancy's Rainbow Six Siege Uplay CD Key. This product is a unique and unused CD Key which can be activated on the Uplay client, available free from ubi.com. After your payment, you will be instantly sent a unique activation code by SCDKey.com delivery system. This unique activation code can be entered into the Uplay client (available free from Ubisoft website). This will then grant you to a full digital download of the game.