Total War Warhammer Old World Edition Steam CD Key
La nouvelle édition du jeu de Stratégie Fantasy ultime ! Total War: WARHAMMER – Old World Edition est une nouvelle version du jeu de stratégie à succès encensé par la critique, accompagnée de nouveaux contenus. Le boîtier contiendra « Le Prince d'Altdorf », un roman exclusif de l'auteur de Total War, Andy Hall, ainsi qu'une nouvelle faction jouable : la chevaleresque Bretonnie.
ACHETER MAINTENANT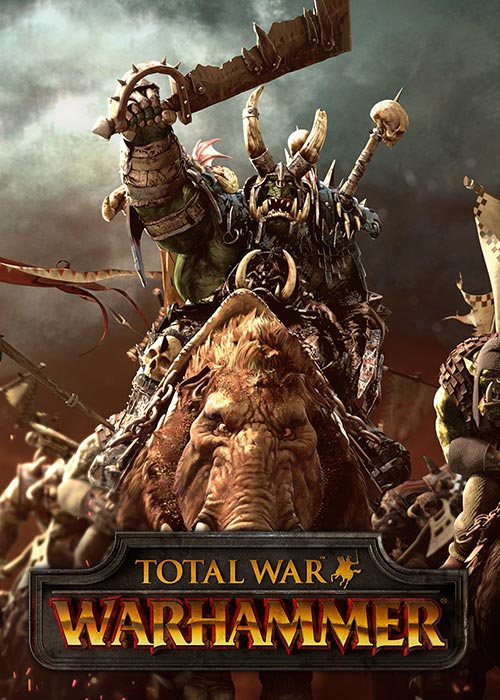 Nouveau (nouvelle) Chaud
Plateforme:
Région:
Mots clés: SLG RTS
Stock:
Avoir de produits en stock
Description du produit
Hundreds of hours of gameplay await you at the dawn of a new era. Total War: WARHAMMER brings to life a world of legendary heroes, towering monsters, flying creatures, storms of magical power and regiments of nightmarish warriors.Command four wholly different races: the Empire, the Dwarfs, the Vampire Counts and the Greenskins, each with their own unique characters, battlefield units and play style.For the first time in a Total War game, harness storms of magical power to aid you in battle and take to the skies with flying creatures, from ferocious dragons and wyverns to gigantic griffons.