bienvenue à la citadelle, les rangers!rejoindre le plus de 70 000 kickstarter bailleurs de fonds et d'interagir avec l'équipe de développement pour aider à façonner la fin d'une histoire post - apocalyptique déjà historique.le désert a été infernal vous attend pour faire votre marque... ou mourir en essayant.
ACHETER MAINTENANT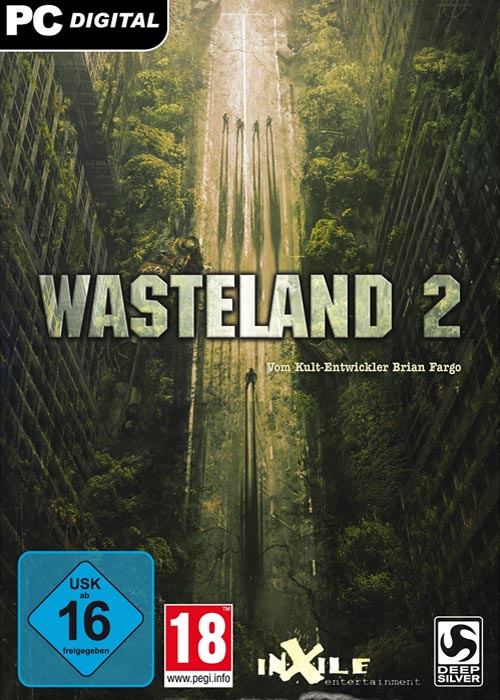 Plateforme:
Région:
Mots clés: SLG
Stock:
Ne plus avoir de produits en stock
Description du produit
CD key Information:
The Wasteland 2 Steam CD-Key is the serial number or product code which is a combination of letters and numbers that activates Wasteland 2, normally found on a sticker inside the game's case or printed on the game's quick reference card. The purchased Wasteland 2 Steam CD-Key is used to register and activate the relevant game. Depending on the product, we provide this in the form of a scan of the code or the actual code in text format.
Note: All of our products are delivered digitally in the format of a Wasteland 2 Steam CD-Key which can be activated on Xbox One. In stock and welcome to order.