Xcom 2 Digital Deluxe Steam CD Key
2 chiffres édition de luxe de jeu complet a été renforcée, 2 paquets numériques et de la musique. Fugitif: Alien pour la commande de gain, un navire ravitailleur d'arrivée, ce siège mobile de conversion.- partout dans le monde pour ton armée, les aliens sur votre soutien et le plafond de sinistre des plans. Besoins: tous les cinq soldatenklassen des combattants de la résistance, avec ses nouvelles compétences, par exemple, de la vitesse F, higkeitsbaum de velours, tactique vous permet de créer tout les forces spéciales. Guerrillakampf tactique: davantage de flexibilité pour les nouveaux systèmes de jeu tactique dans la bataille.La lutte contre l'influence de l'état de l'environnement dans le monde entier.Ton déguisement et Locke dans une patrouille ennemie de l'embuscade.Dispositif raid a trouvé l'ennemi et précieuses reliques.VIP et de sauver un camarade, tu evakuierungspunkt avec grâce. Un nouveau feindgeneration: alienrassen un ennemi puissant à l'Alien est tombée, l'exécuteur de système afin de garantir que les défis.
ACHETER MAINTENANT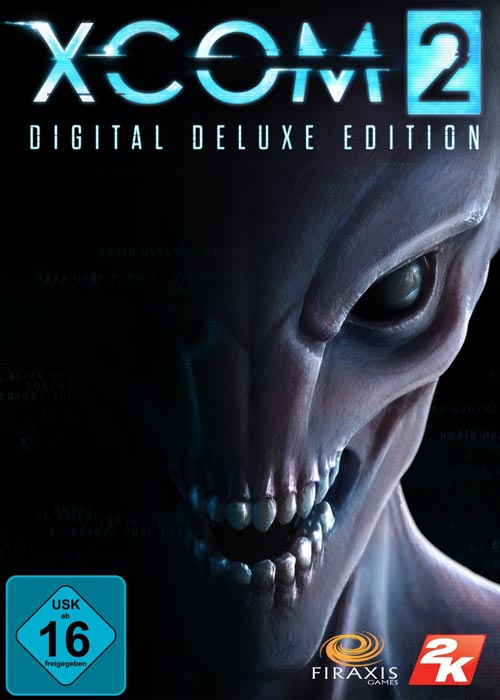 Plateforme:


Région: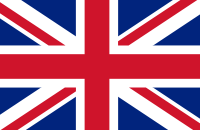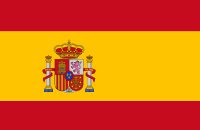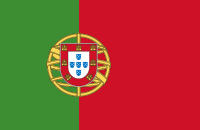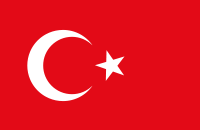 Mots clés: SLG
Stock:
Avoir de produits en stock
CD key Information:
The Xcom 2 Digital Deluxe Steam CD Key is the serial number or product code which is a combination of letters and numbers that activates XCOM 2, XCOM 2 Reinforcement Pack and XCOM 2 digital soundtrack, normally found on a sticker inside the game's case or printed on the game's quick reference card. The purchased Xcom 2 Digital Deluxe Steam CD Key is used to register and activate the relevant game. Depending on the product, we provide this in the form of a scan of the code or the actual code in text format.
Note: All of our products are delivered digitally in the format of a Xcom 2 Digital Deluxe Steam CD Key which can be activated on one the relevant platform shown above. In stock and welcome to order.