Assassin's Creed Valhalla Standard Edition Uplay CD Key EU
Note:This product works on PC and EU ONLY!!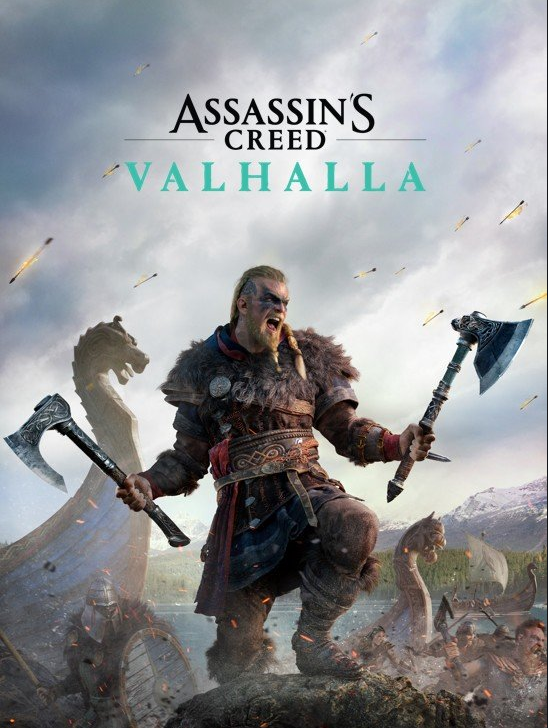 Nouveau (nouvelle) Chaud
Plateforme:
Région:
Mots clés: ACT AVG RPG
Stock:
Disponible pour commander
Best-seller! La demande dépasse l'offre! Nous réapprovisionnons notre stock, nous enverrons les clés à votre adresse e-mail dans les 48 heures suivant votre réservation.
Description du produit
Note:This product works on PC and EU ONLY!!
Forge a legend worthy of Valhalla as you find your people a new home in 9th Century England.
Play as Eivor, a Viking raider leading his/her clan in search of a new home.
Experience new and improved RPG mechanics, building upon features introduced in Assassin's Creed Odyssey.
Raid fortresses and battle armies to claim your enemies' land and riches.
Grow your clan's new home with upgradeable structures and unlockable features.