Nioh Complete Edition Steam Key Global PC
This product is delivered digitally as a code.It is a Global Steam key.Nioh Complete Edition is in Stock now,welcome to order it on SCDkey now and get a wonderful game experience.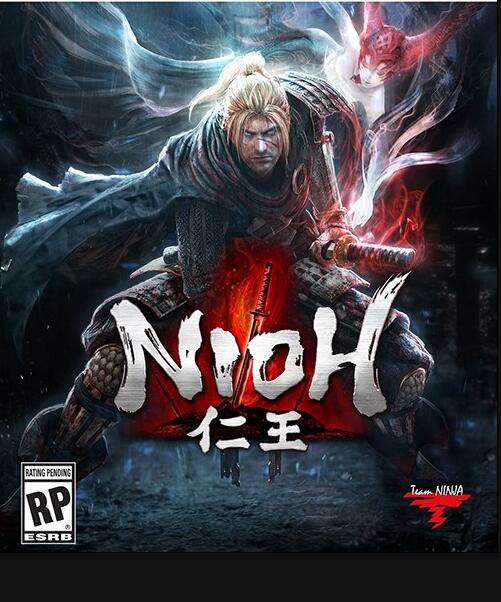 Nouveau Chaud
Plate-forme:


Région: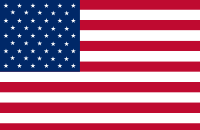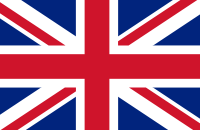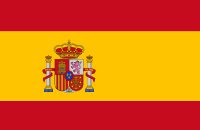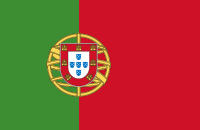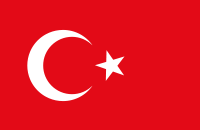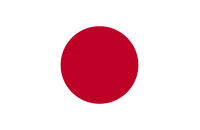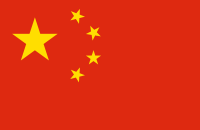 Mots clés: RPG
A Global key, works on PC and Steam.
Ready to die? Experience the newest brutal action game from Team NINJA and Koei Tecmo Games. In the age of samurai, a lone traveler lands on the shores of Japan. He must fight his way through the vicious warriors and supernatural Yokai that infest the land in order to find that which he seeks.
This dark-style game is based on the Warring States Period of Japan,where the thiefs are arrogants and the monsters are all around us.This game create a blonde British crew:William,who is in order to kill the villain in the game, came to Japan,and describe the story of his deathmatch.
The Complete Edition contains the full game, as well as the three expansions with additional story chapters: Dragon of the North, Defiant Honor, and Bloodshed's End.
Dragon of the North

This expansion opens up the Tohoku region, where the "one-eyed dragon" Date Masamune is secretly gathering spirit stones.
Defiant Honor

Fight your way through the Siege of Osaka's winter campaign as you follow the story of one of Japan's greatest generals from the Warring States period, the brave Sanada Yukimura.
Bloodshed's End

Join the summer campaign of the Siege of Osaka as the Warring States period draws to a close in this, the final chapter of William's tale.