Grande quête de galaxie plein de merveilles!Le studio de paradoxe, roi des croisades of the and presents an EU stellaris série, comme le grand Evolution of the Strategy at its core with l'exploration de l'espace.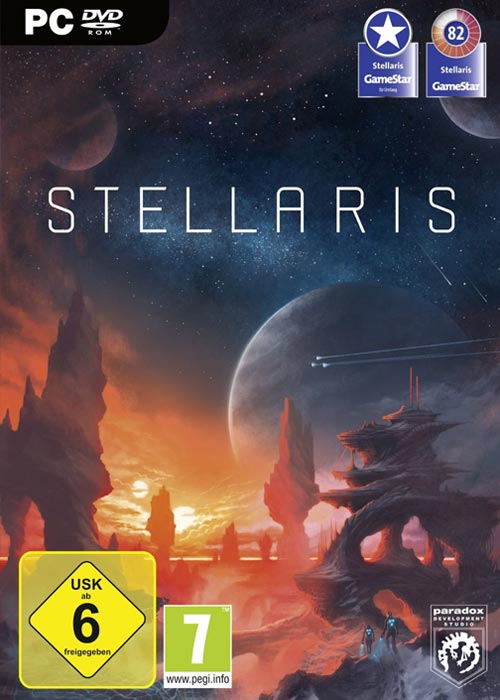 Plateforme:
Région:
Mots clés: SLG
Stock:
Avoir de produits en stock
Description du produit
code: jeux en ligne - und logiciels en téléchargement sind derzeit nur f ü r kunden mit einer rechnungsadresse in deutschland oder Ö sterreich verf ü gbar.um mit " usk 18 "eingestufte spiele zu erwerben, ist ein deutscher personalausweis oder ein internationaler reisepass werden. hinweis: dieser artikel kann nicht verschenkt werden.