Grande quête de galaxie plein de merveilles!Le studio de paradoxe, roi des croisades of the and presents an EU stellaris série, comme le grand Evolution of the Strategy at its core with l'exploration de l'espace.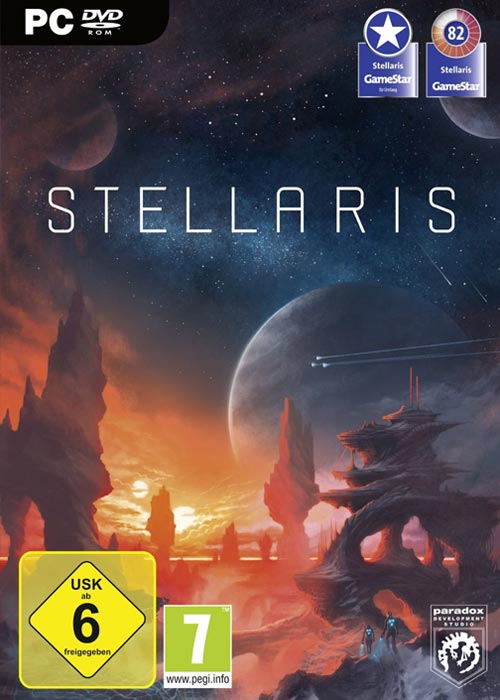 Plateforme:


Région: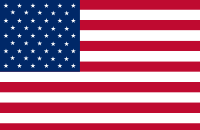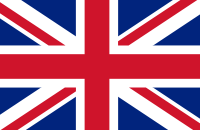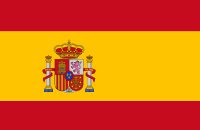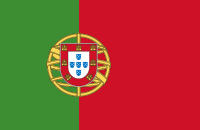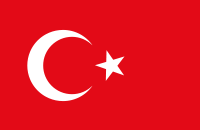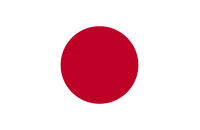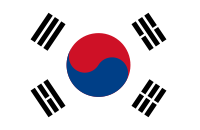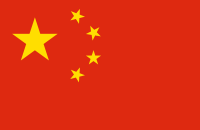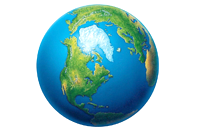 Mots clés: SLG
Stock:
Avoir de produits en stock
Etch your name across the cosmos by forging a galactic empire; colonizing remote planets and integrating alien civilizations. Will you expand through war alone or walk the path of diplomacy to achieve your goals?