Watch Dogs Legion Season Pass Uplay CD Key EU
Note: This DLC requires Watch Dogs Legion Base Game activated in your UPLAY account.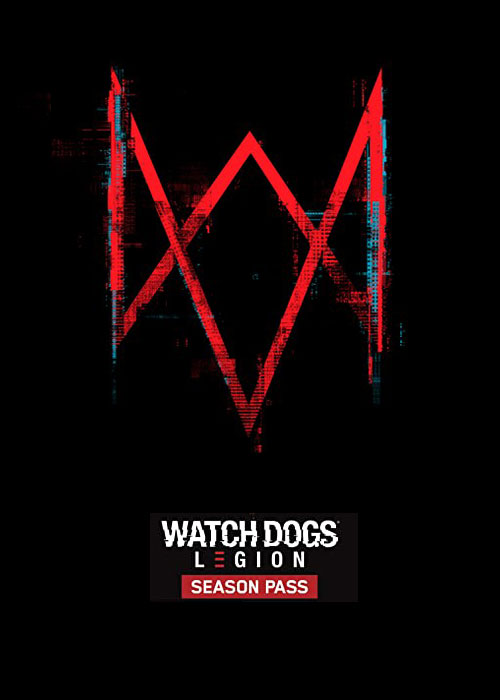 Nouveau (nouvelle) Chaud
Plateforme:


Région: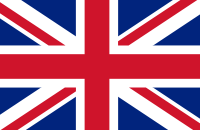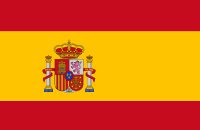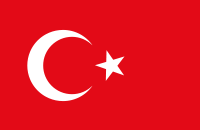 Mots clés: RPG
Stock:
Avoir de produits en stock
Expand your experience with the Watch Dogs: Legion Season Pass. The season pass includes one major expansion with two episodes, extra missions, four iconic heroes with unique abilities, and immediate access to the original Watch Dogs Complete Edition!